You are here
How to Make a Five Fave Fabrics Tote (a guest tutorial for Spoonflower)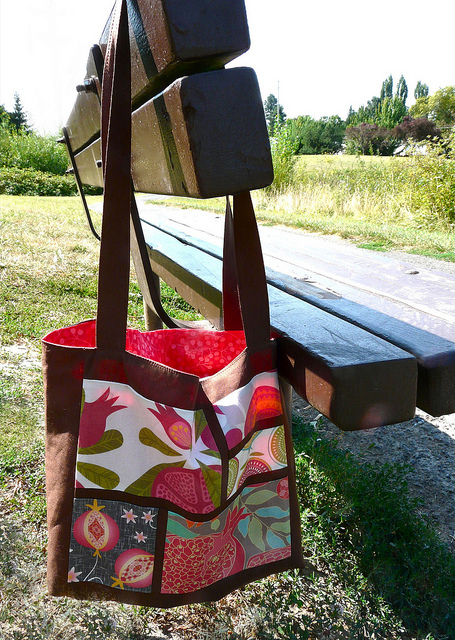 Photoshop wizardry here by Kirby Harris.
I'm thrilled to have another tutorial over at the Spoonflower blog this week! I came up with this one based on how much I love voting in their weekly fabric contests.
Have you ever voted in these things? They're an awesome work distraction. And at the end of voting, you get to see all the fabrics you voted for, and I'm always struck by how nicely they'd all work together in a project.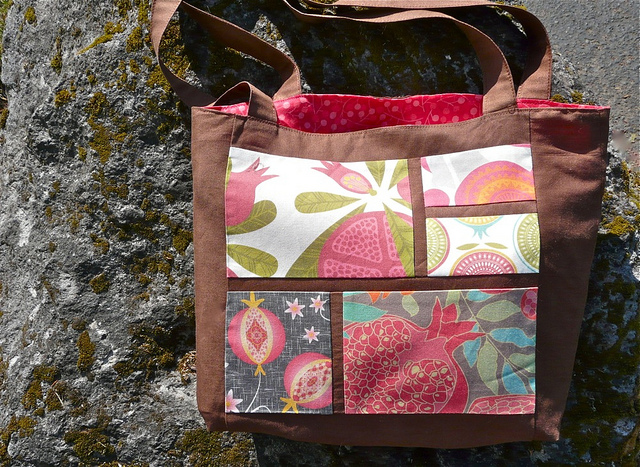 ...So I came up with this project! You can whip this tote up in just a couple hours, using five test swatches of your favorite Spoonflower fabrics. Go check out the how-to!
---