You are here
About Me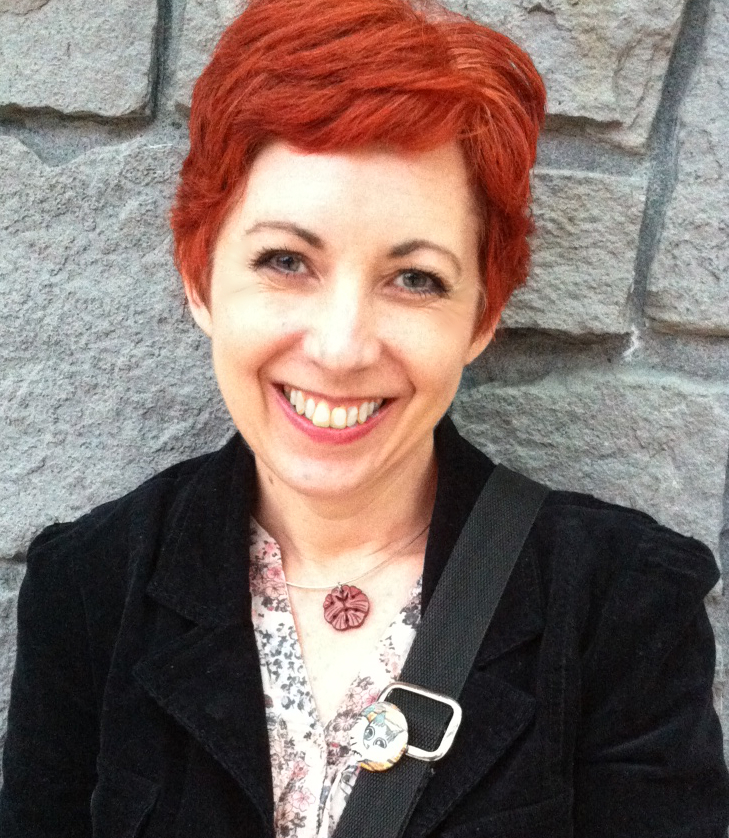 Hello and welcome to my online nook! I'm Diane Gilleland, and I kept this blog from 2005 to 2015. In those years, I was a designer, writer, and producer of crafty things. These days, I'm using my instructional writing and design skills in other ways, but here's a snapshot of things I did during my craft career.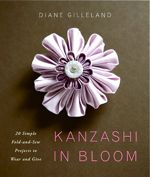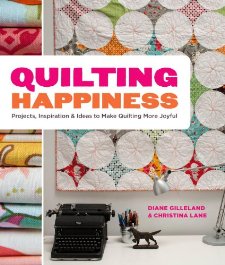 • I wrote Kanzashi In Bloom (Watson-Guptill 2009) and All Points Patchwork (Storey, 2015) and co-authored Quilting Happiness (Potter Craft, 2012).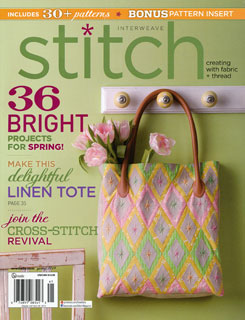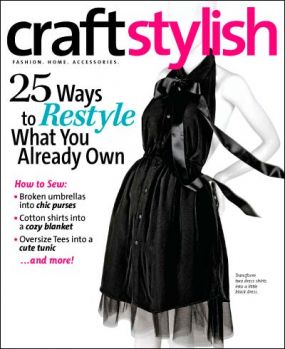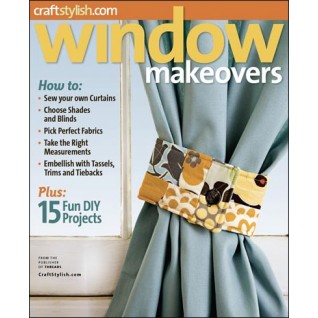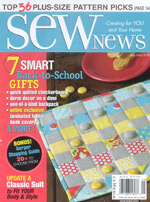 • I had craft projects published in several magazines: Craft Stylish special interest publications, Sew Stylish, Woman's Day, Stitch, and Sew News.
• I've also done craft project design for websites including CRAFT, CraftStylish, and Spoonflower.








• ...Aaaand these are just a few of the craft books where my work has appeared.


I live in Eugene Oregon these days, where I explore locally-roasted coffees and work on my love/fear relationship with drawing. There's a better-than-average chance that I'm watching either Mad Men or The West Wing right now.
...And if you'd like even more info on me, I have this page of interviews I've done.
---